Laid Back Resort Lifestyle
Centred around a magnificent swimming pool in the heart of the resort, experience a taste of comfortable luxury, with private balcony or terrace overlooking the stylish wooden decking surrounding the pool. Embrace the laid back resort lifestyle, with endless days relaxing by the pool on comfortable sun loungers or socialising at the swim-up bar. With a fitness centre overlooking the swimming pool and resort amenities located close by, the Hub Zone is the perfect choice for a family or group getaway.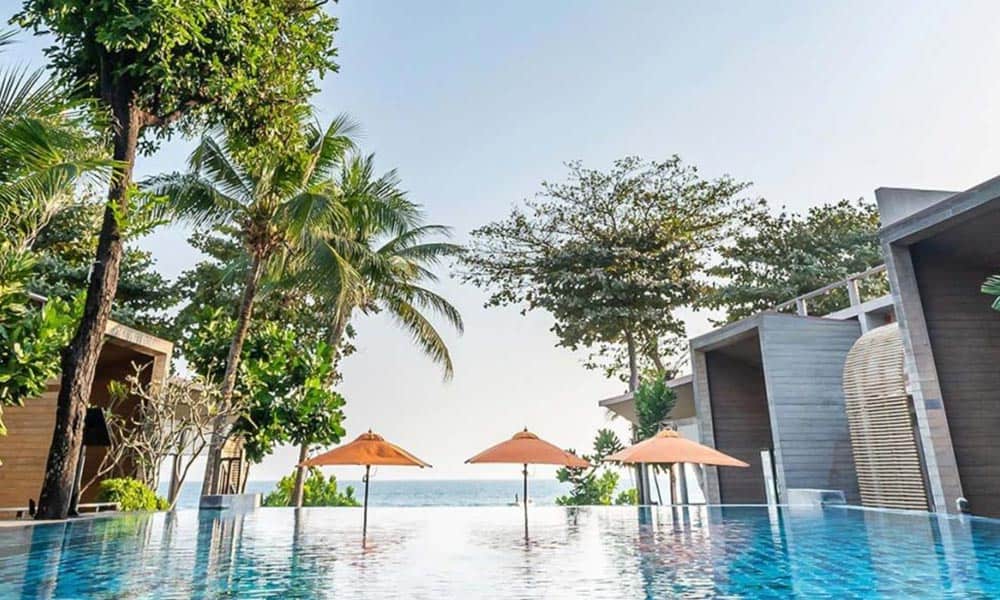 Offers modern luxury design that complements the natural setting next to the beach.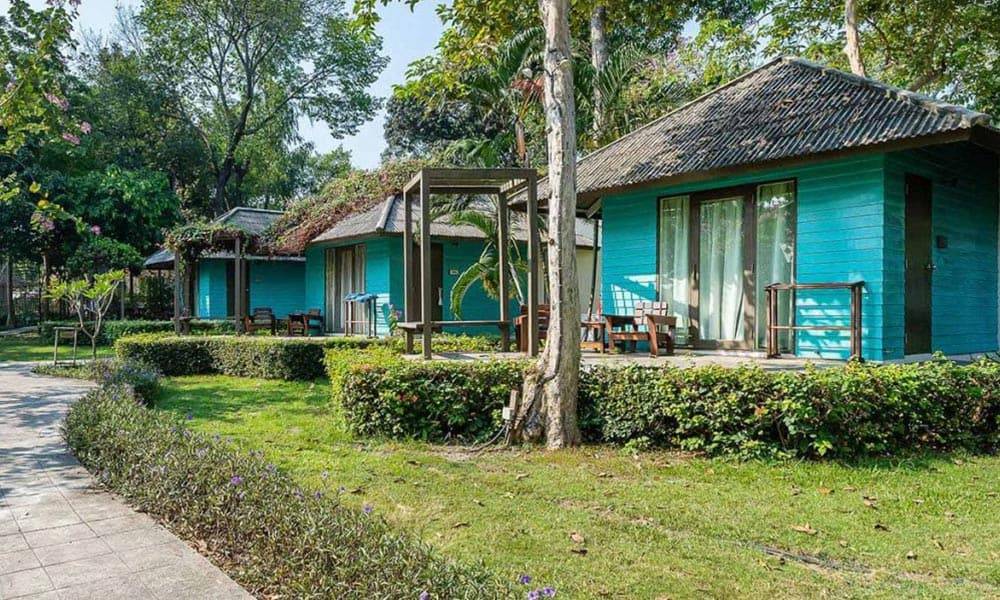 Taking you back to an altogether quieter time close to Pineapple Beach.