Taking you back to an altogether quieter time, each of the 71 rooms and cottages are situated in blissful tropical gardens that roll gently out on to the quiet and hidden Supparod Beach.

All accommodation offers a stylish blend of contemporary décor and simple comforts, with en-suite bathroom and separate rain shower. An outdoor terrace brings you closer to nature with tranquil views over the tropical gardens, some with partial sea views.

Spend your days relaxing on comfortable sun loungers on the secluded white sands or beside a peaceful swimming pool set in lush natural gardens. This is truly a tropical beach hideaway for those looking to leave the world behind.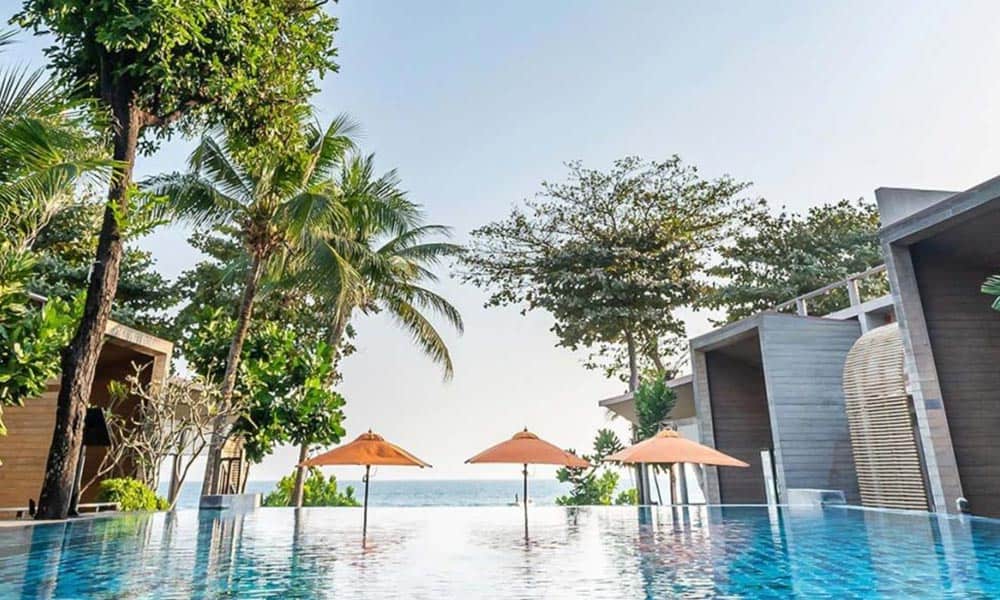 Offers modern luxury design that complements the natural setting next to the beach.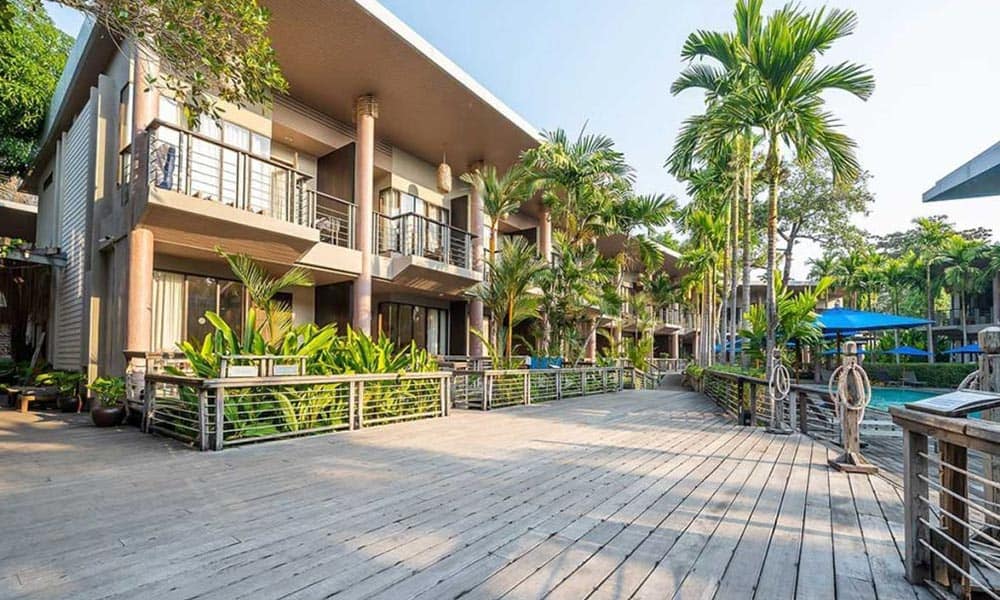 Centered around a magnificent swimming pool in the heart of the resort.