Sai Kaew Beach Resort offers unique resort lifestyle experiences in three distinct zones, each with its own swimming pool, relaxed ambiance and stylish accommodation. With an exclusive spa, fine dining and a range of activities to get you in the holiday spirit, let yourself unwind and enjoy an unforgettable paradise beach getaway.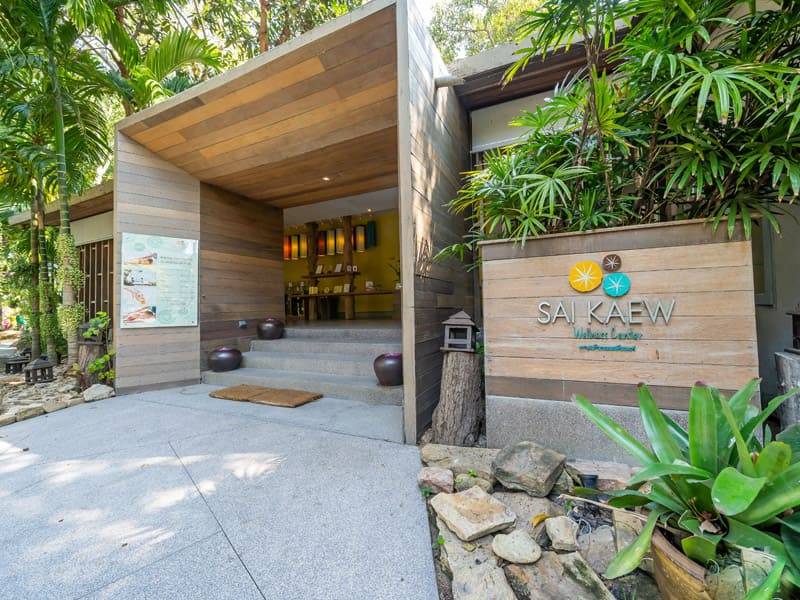 Prepare yourself for a pampering experience that will soothe away tensions.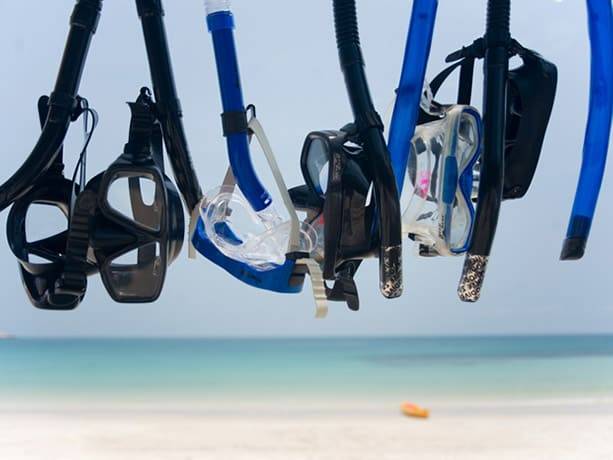 There are several snorkeling tours either within the island or to nearby islands. Please contact the front desk for more information.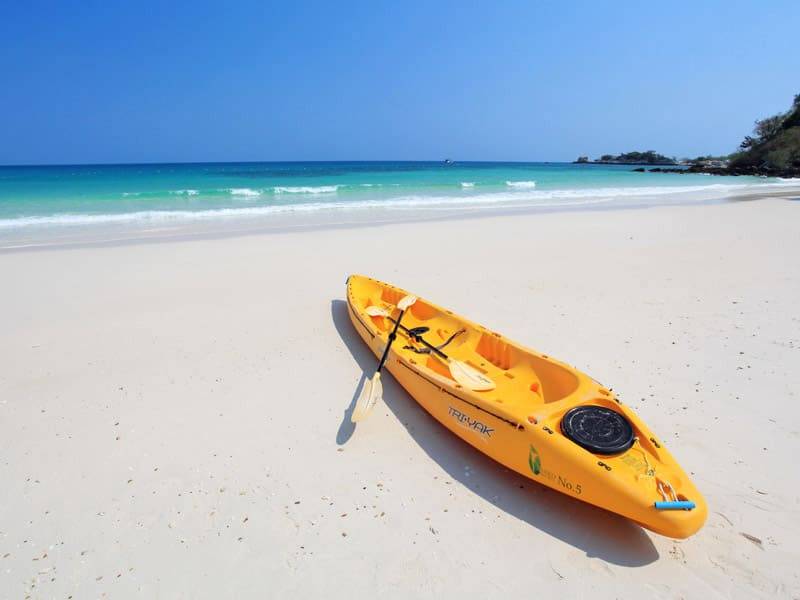 Non-motorized Water Sports
We offer a range of non-motorized water sports including kayak and paddle board.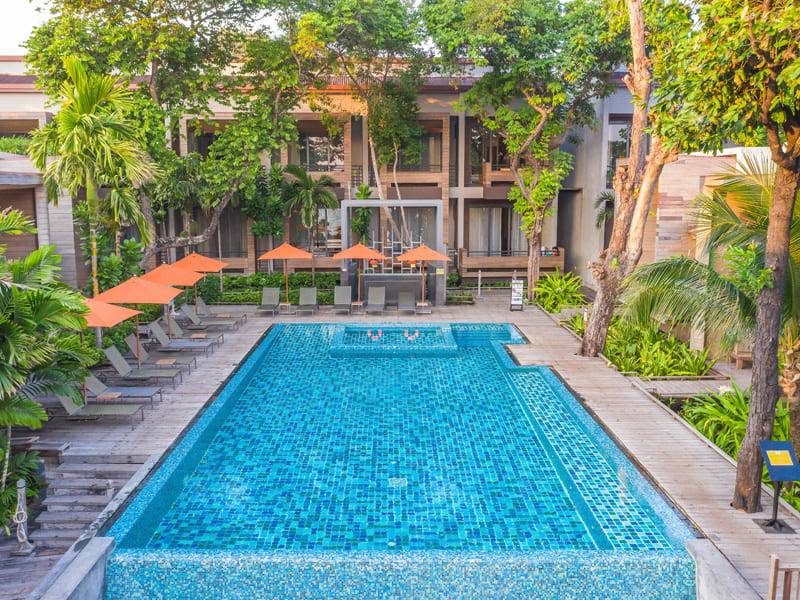 The resort offers three distinct swimming pools located in three different zones namely Hip, Hub, and Hide.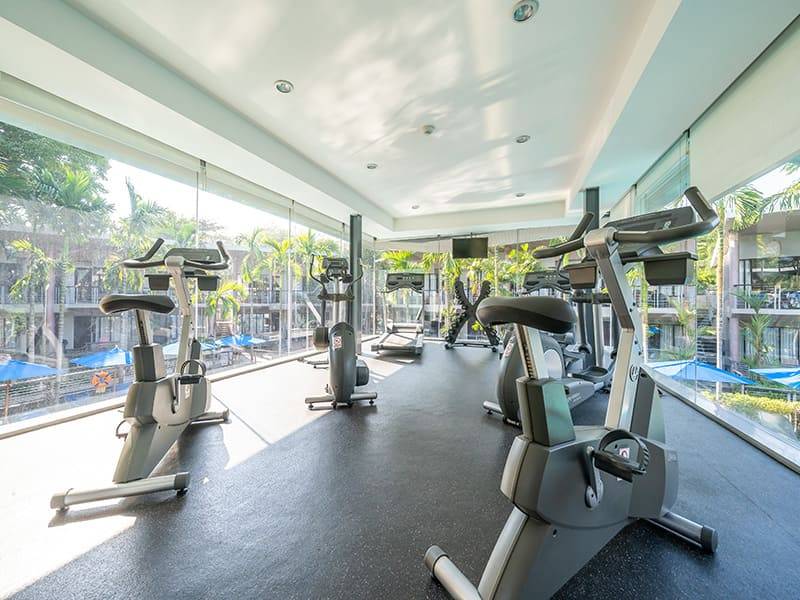 Our fitness room offers a combination of free weights and cardiovascular equipment to maintain a healthy lifestyle while guests are away from home.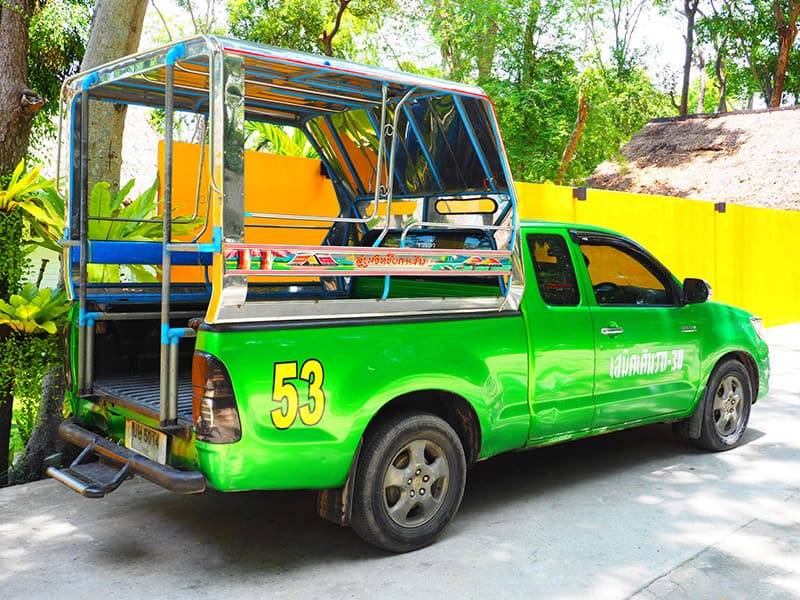 Enjoy Koh Samet's longest and most popular beach consisting of bars and the signature fire show.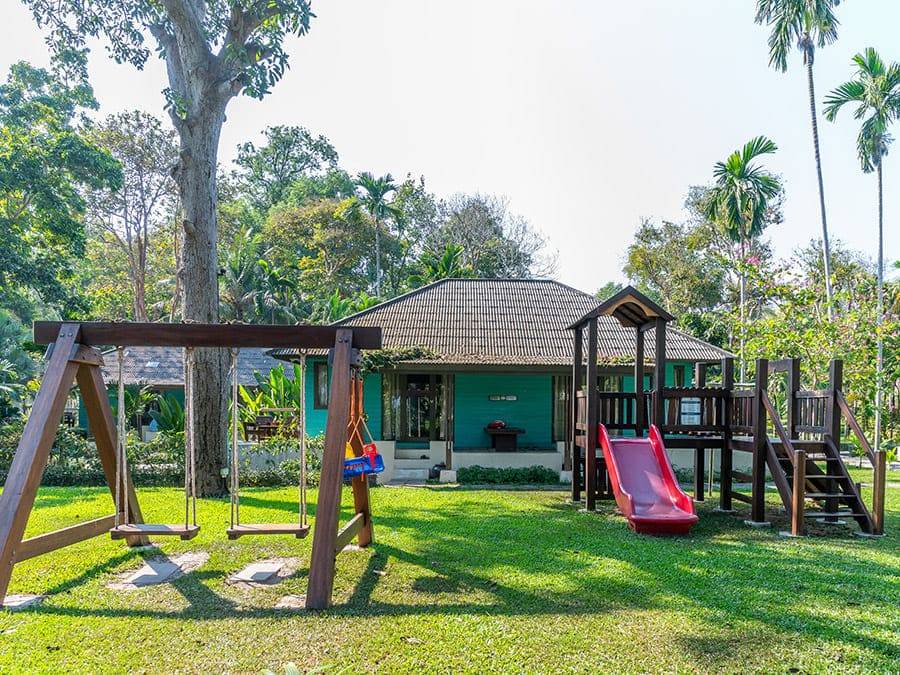 The outdoor children's playground is situated in the Hide Zone featuring a variety of entertaining equipment.