Situated close to the pristine white sands of Sai Kaew Beach, the 28 Villas surround a luxurious infinity edged swimming pool with Jacuzzi, offering stylish contemporary design and modern luxury that complements the natural setting beneath the trees.

Carefully blending thoughtful aesthetics with soft hues and natural materials, the spacious open living spaces create a relaxing ambience and sense of exclusivity. A modern, well-appointed bathroom is designed with luxury in mind and a private terrace offers laid back outdoor living.

Comfortable sun loungers line the wooden decking beside the infinity pool, with tranquil ocean views providing the perfect backdrop for couples and honeymooners seeking a romantic getaway.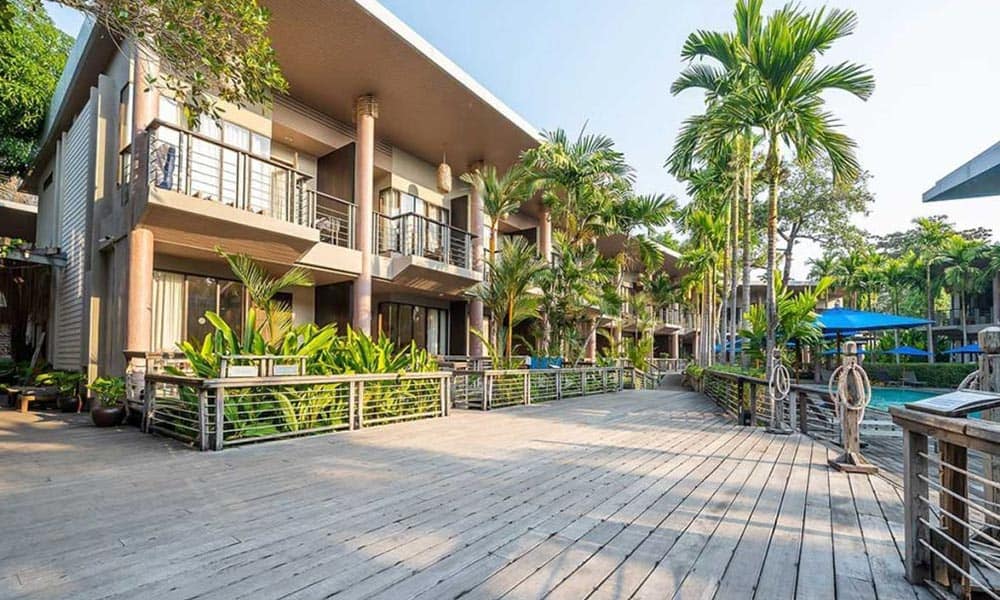 Centered around a magnificent swimming pool in the heart of the resort.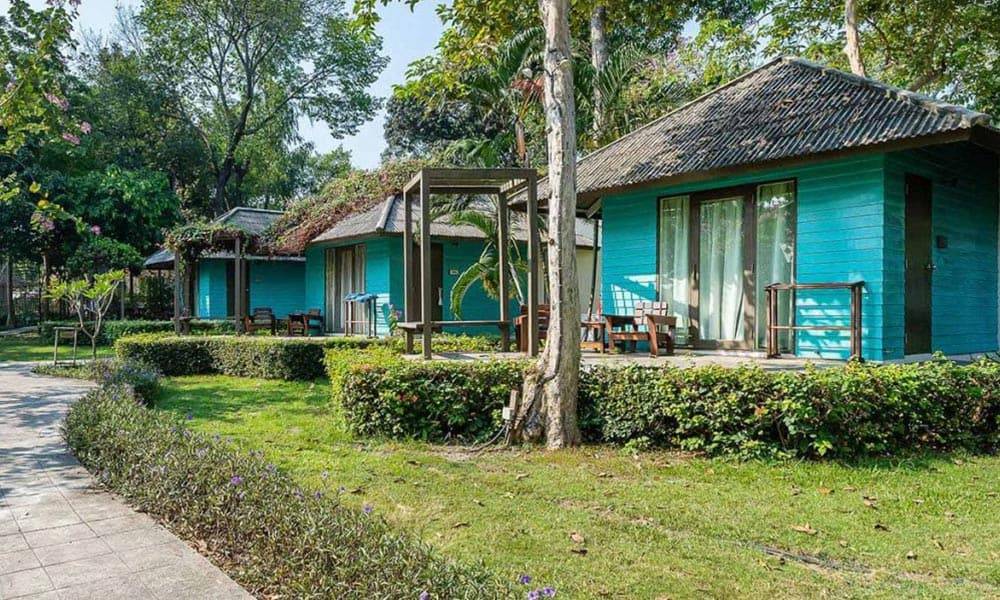 Taking you back to an altogether quieter time close to Pineapple Beach.