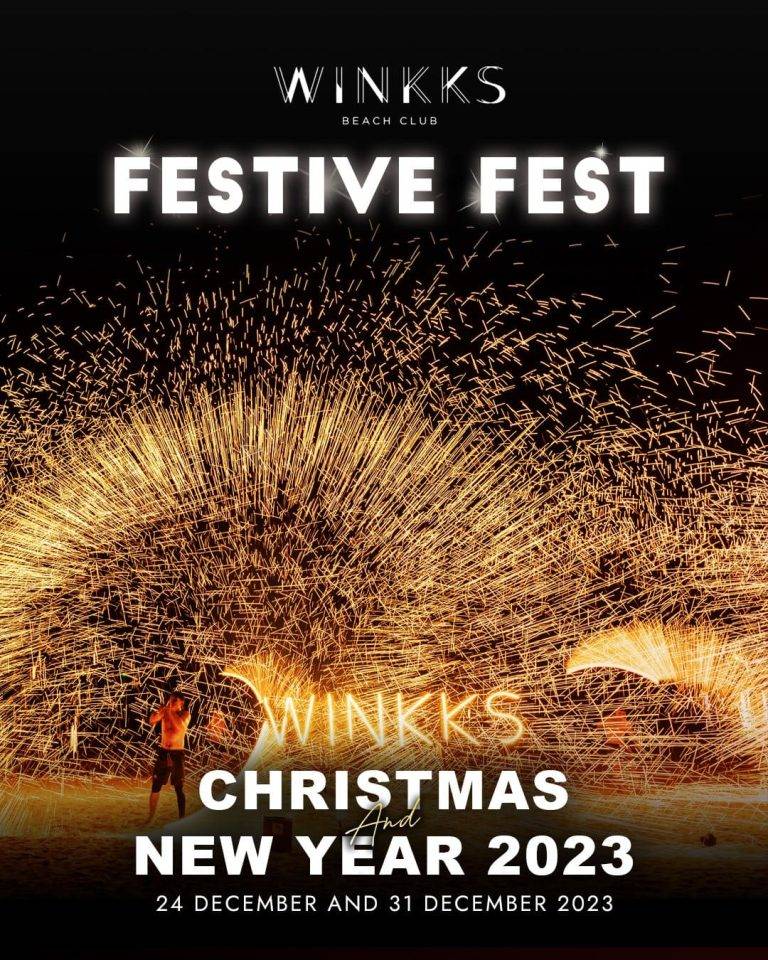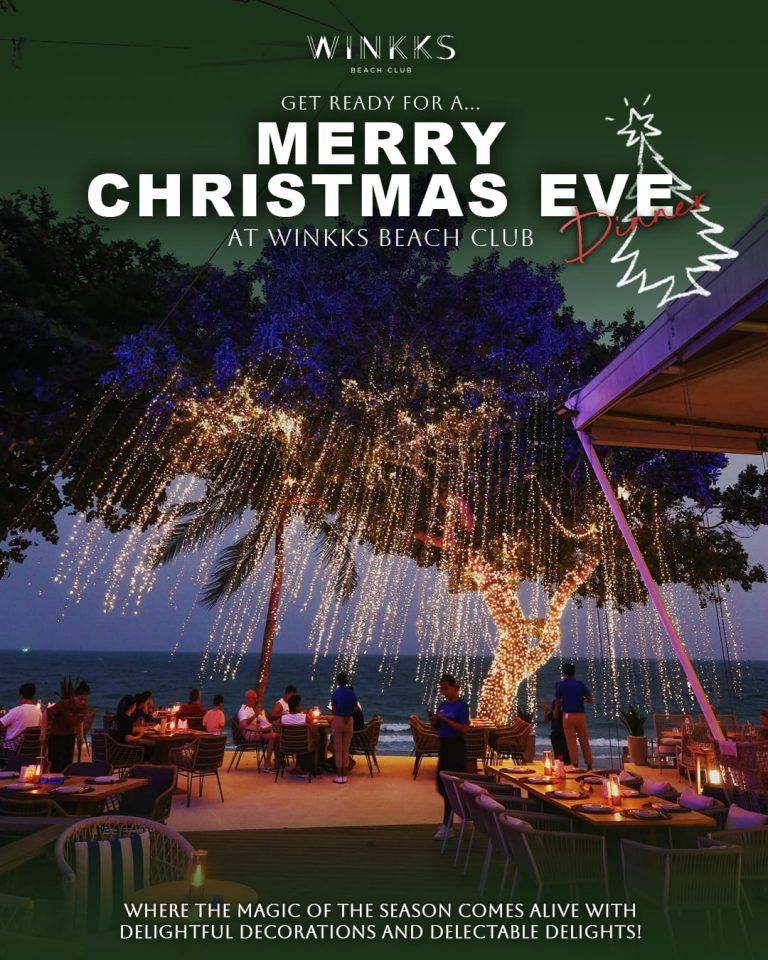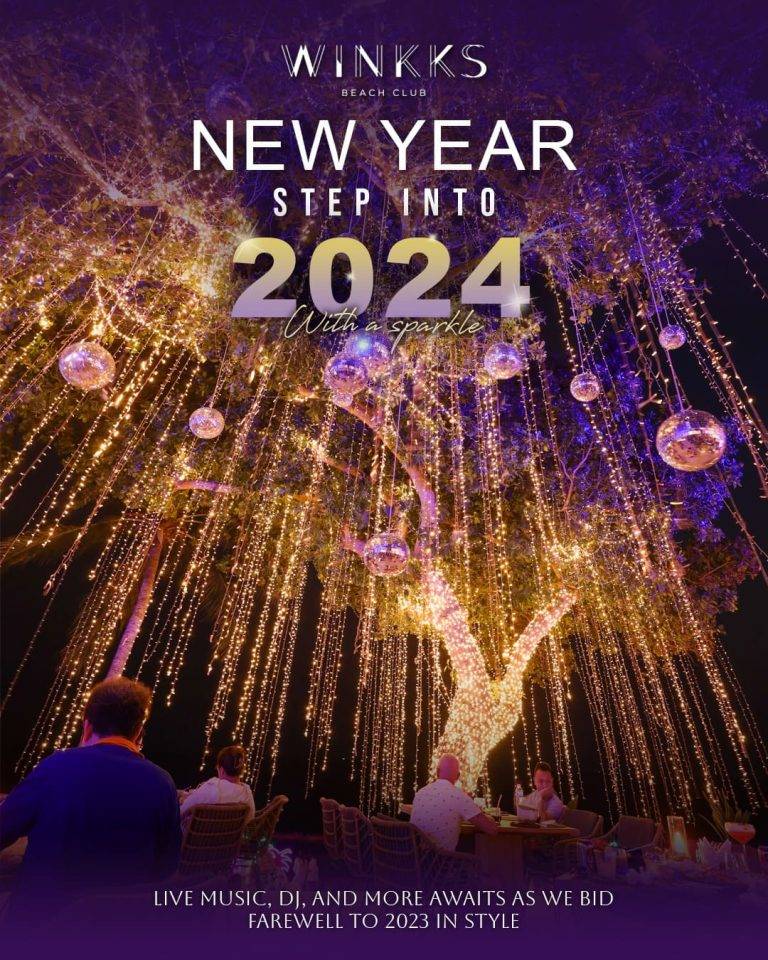 Join us at Winkks Beach Club to celebrate the approaching arrival of 2024! You're cordially invited to our festive celebration on December 24 and 31, 2023. It's set to be an evening filled with joy, laughter, and an abundance of excitement.
The enchanting night of Winkks Halloween Party on October 28, 2023, was highlighted by the presence of DJ Monster P, a live band, and captivating fire show displays that held everyone's attention. These elements transformed the atmosphere into a wonderful and thrilling experience.


We extend our heartfelt appreciation to all the guests who graced us with their presence at this Halloween event, and we eagerly anticipate welcoming you again next year!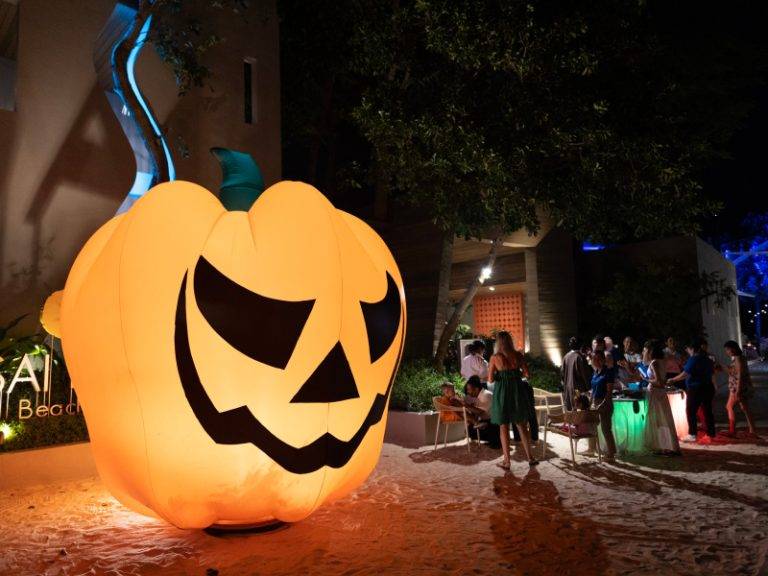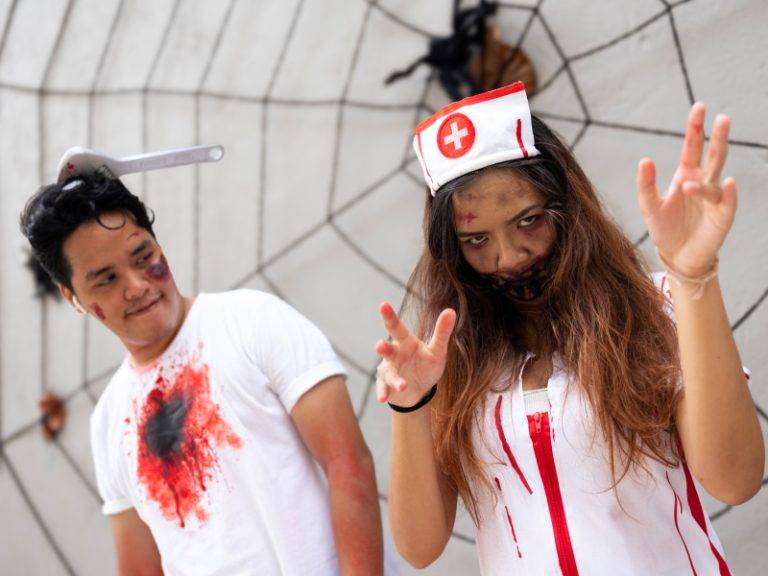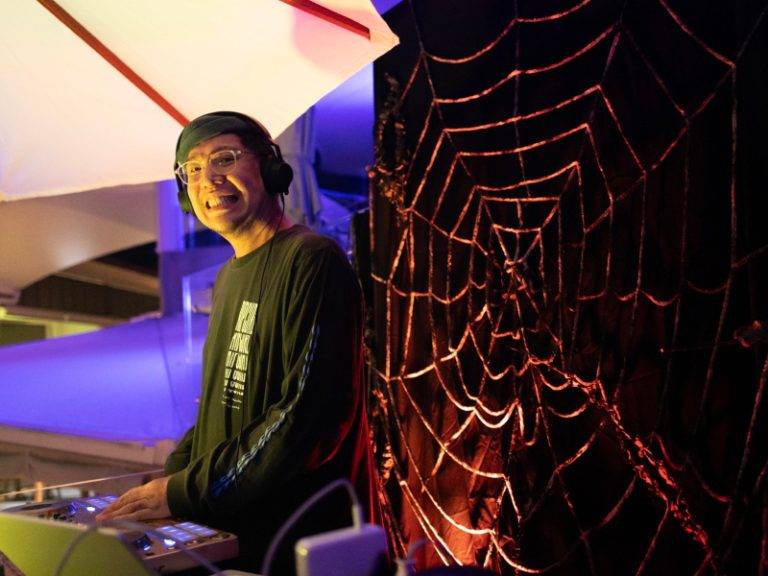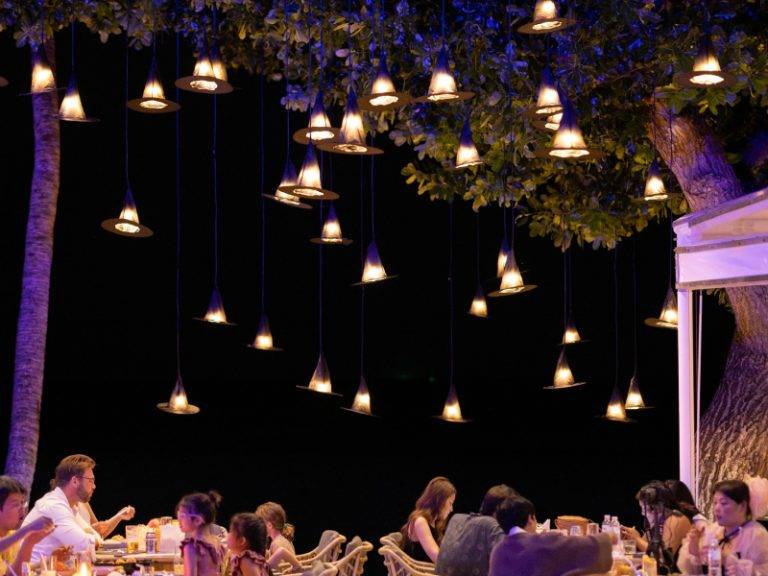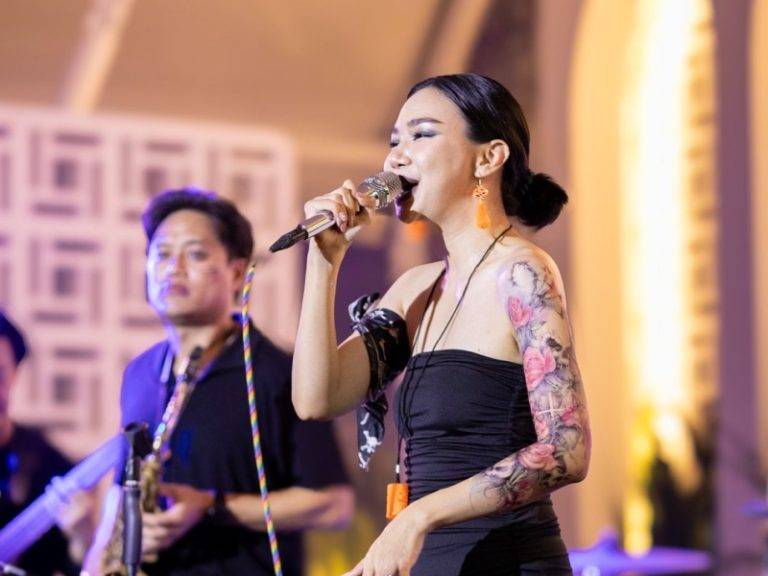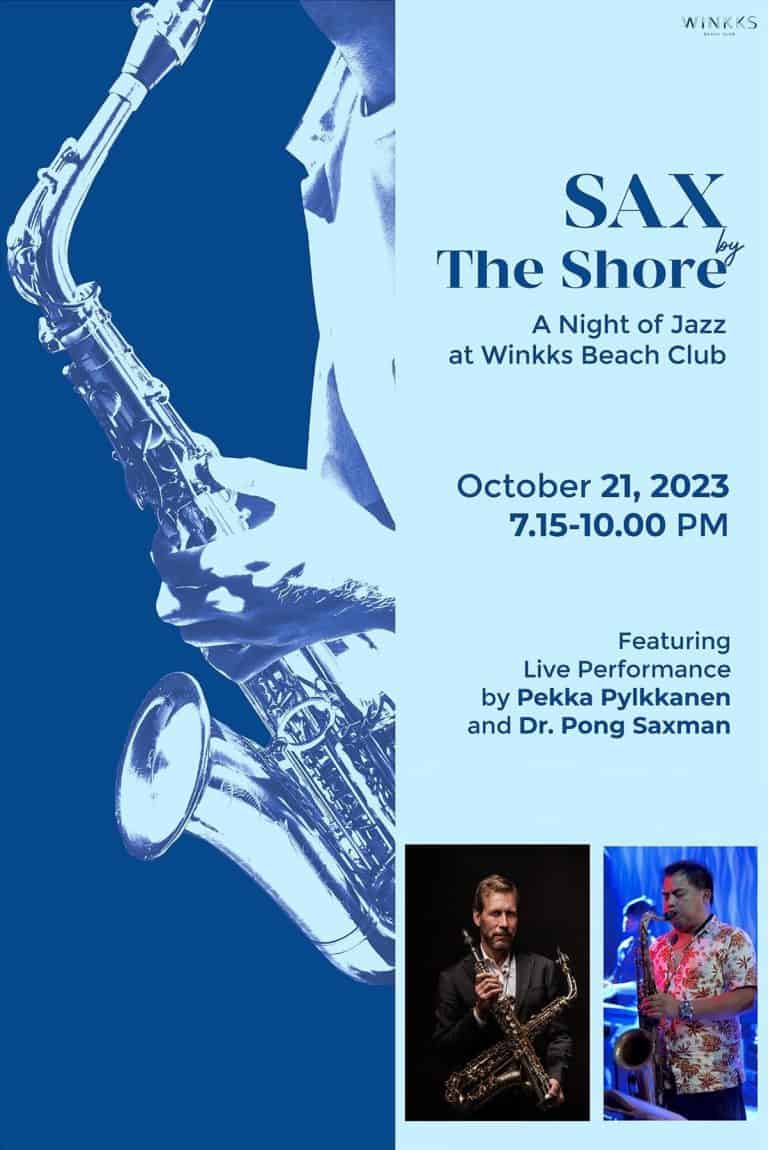 Experience the magic of "Sax by the Shore," a Night of Jazz at Winkks Beach Club.
The talented musicians Pekka Pylkkanen and Dr. Pong Saxman will grace the evening with their exceptional jazz performance by the beach.
Save your date for October 21, 2023

Time 7:15 PM to 10:00 PM.
Get ready for a Halloween beach bash like no other! It's shaping up to be a night filled with spooky fun by the shore once more, and we can't wait to see you there. Plus, we've got DJ Monster P spinning live tunes and a live band lined up to cast a musical spell and keep the party going all night long.

Make sure you've got your Halloween costumes, invite everyone you love, and get ready for a ghoulishly good time by the beach. We'll be waiting for you!

Save your date for October 28, 2023.
Time: 11.30 A.M. onwards.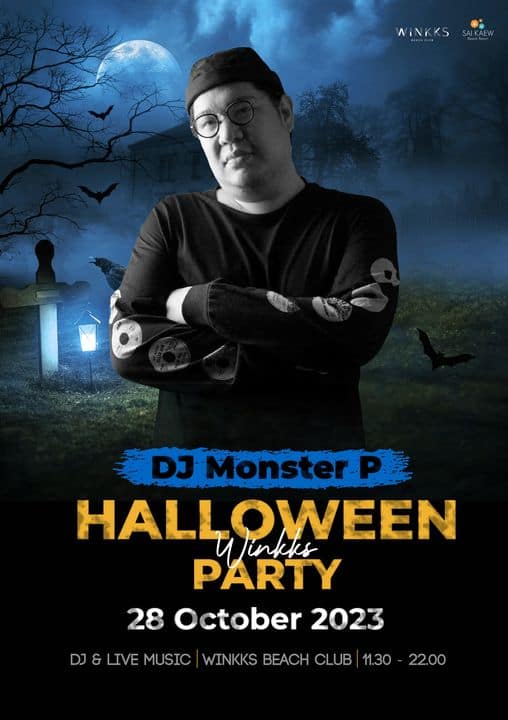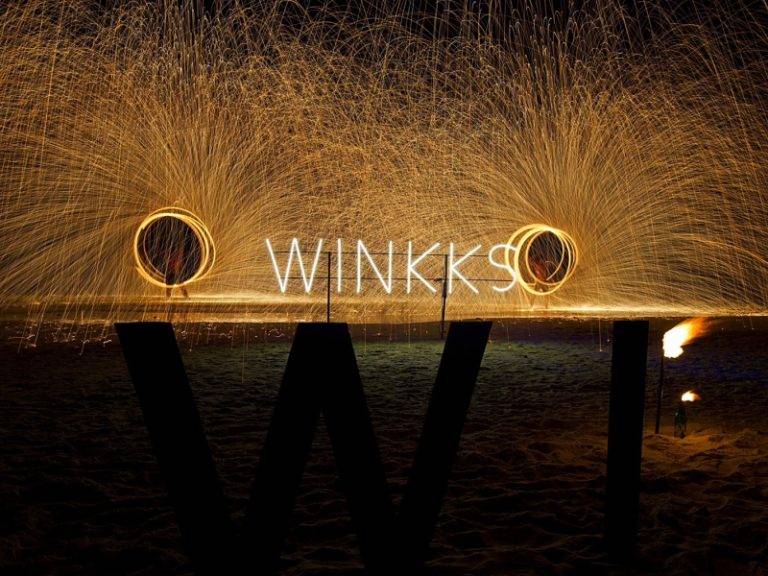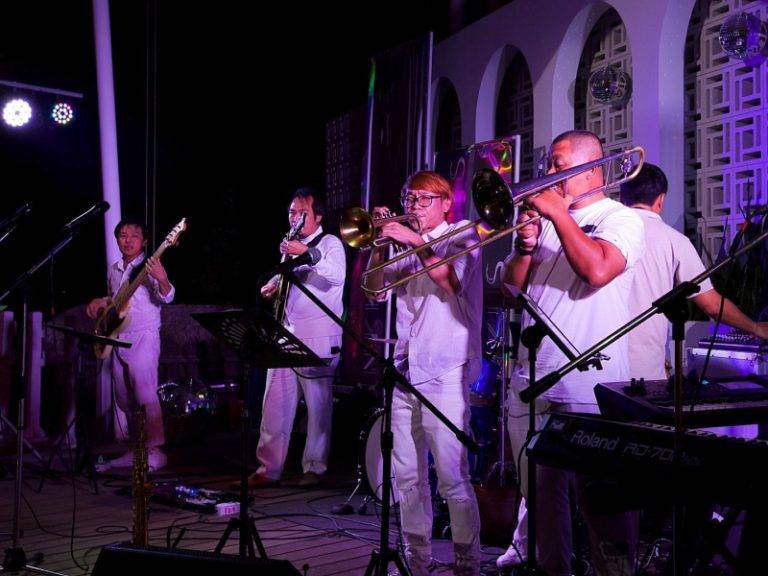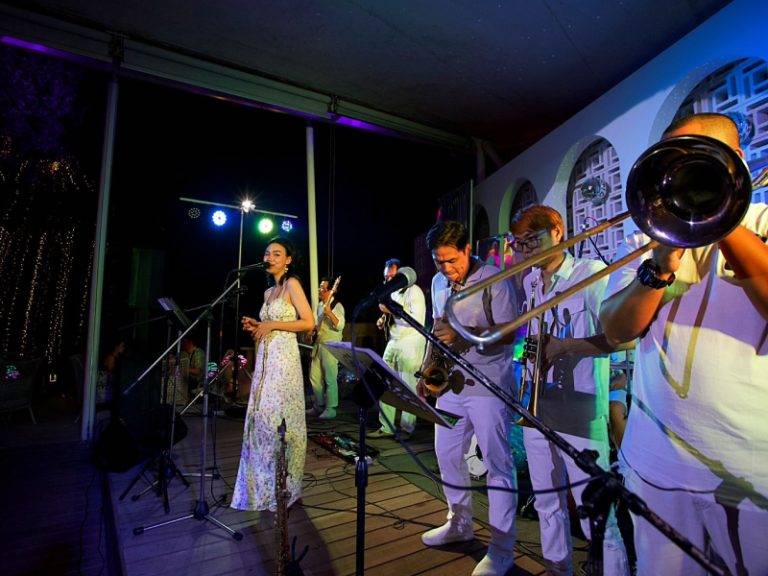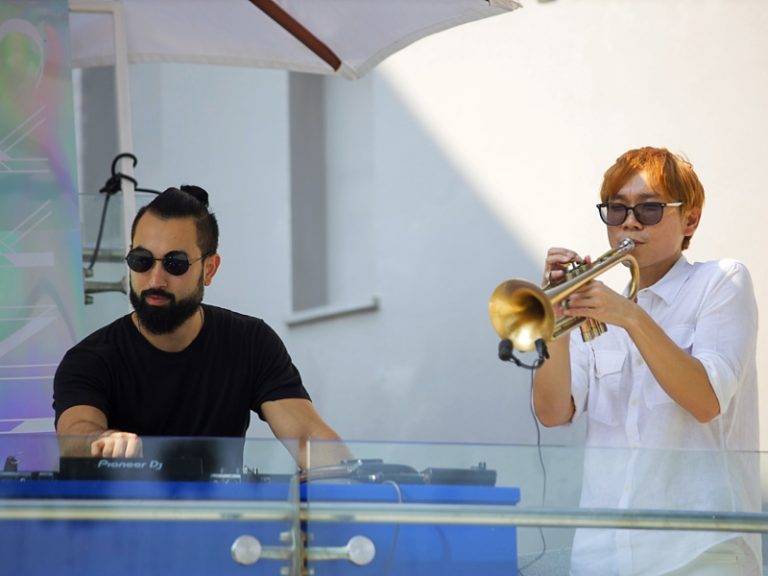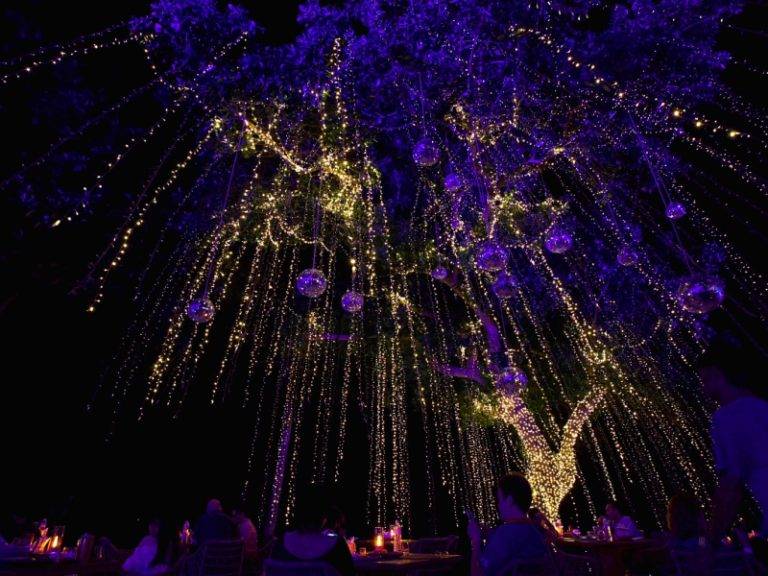 Winkks Beach Club hosted an incredible event, the Winkks Summer Jam, on April 21st and 22nd, 2023. The event was a huge success and drew in a large crowd of music lovers and beachgoers alike. DJ SHYSHY and a trumpet player started the event off with a bang, playing a mix of techno house, funk, jazz music, and setting the mood for the evening.
As the sun began to set, a full band took the stage and played an incredible set of soul, R&B, jazz, funk, and disco music that had the crowd dancing all night long. Along with the music, the event featured games, delicious food, and refreshing drinks, all set against the stunning backdrop of Sai Kaew Beach.
Guests were also able to capture memories of the event with plenty of photo opportunities throughout the venue. The Winkks Summer Jam was truly a celebration of music, fun, and good vibes, and Winkks Beach Club looks forward to hosting many more events like this in the future.