Winkks Fest #1: Winkks Summer Jam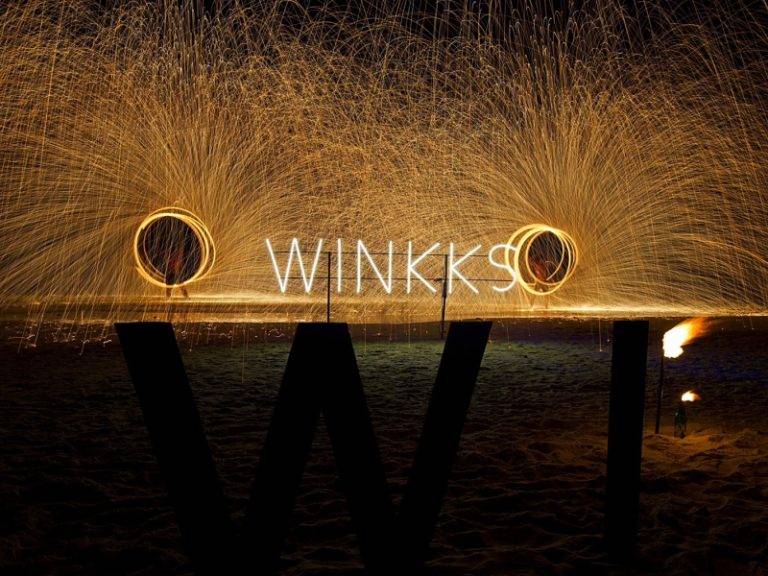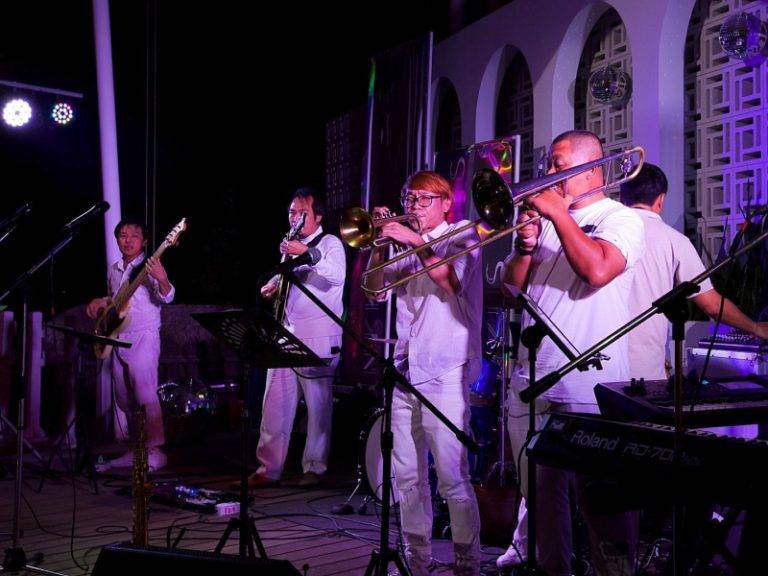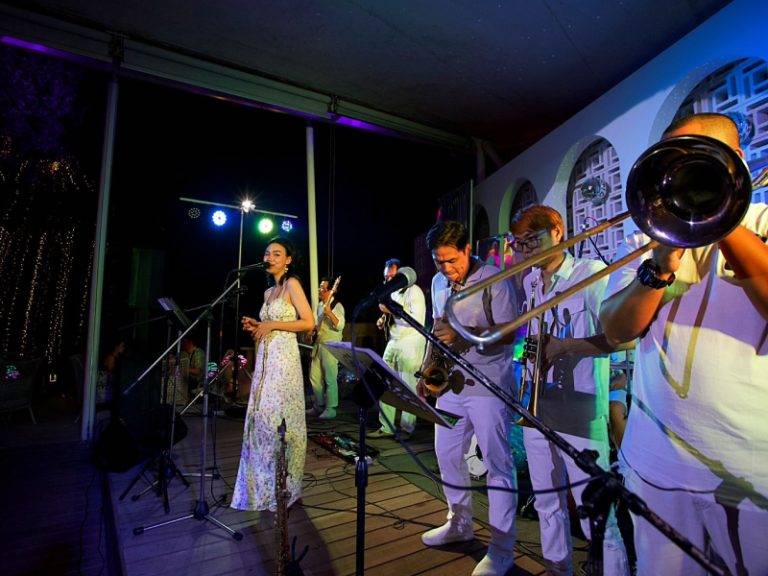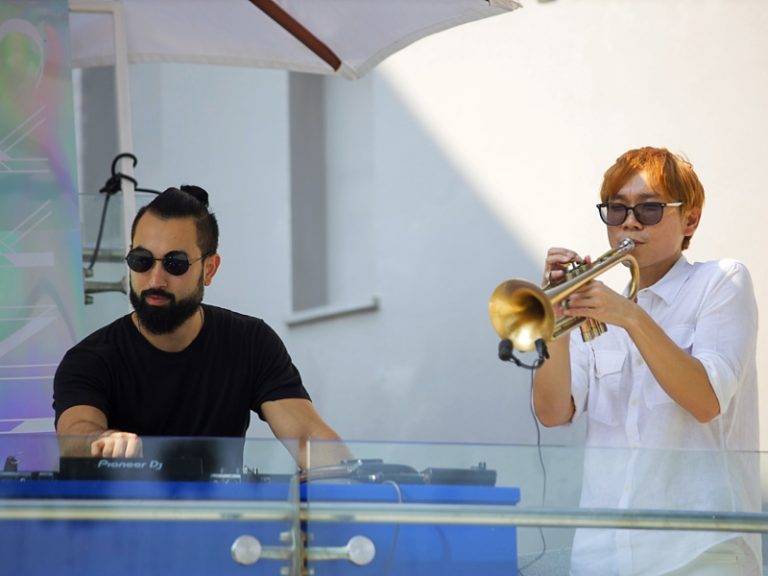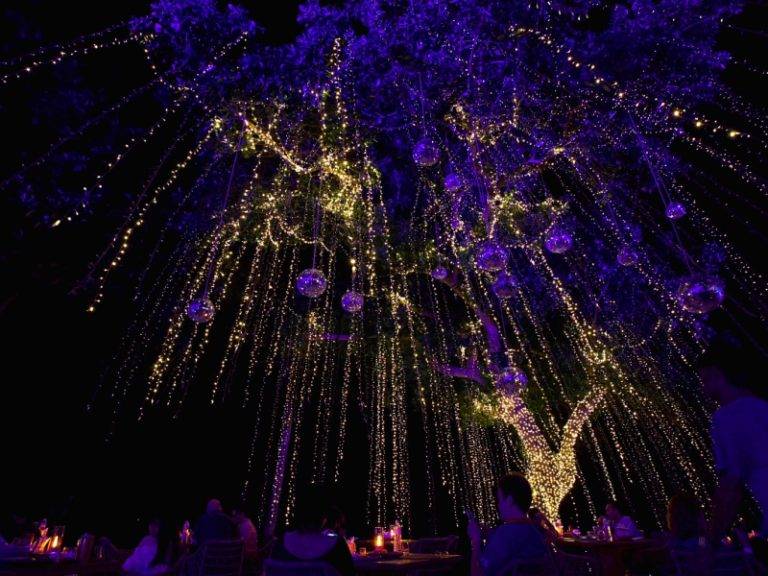 Winkks Beach Club hosted an incredible event, the Winkks Summer Jam, on April 21st and 22nd, 2023. The event was a huge success and drew in a large crowd of music lovers and beachgoers alike. DJ SHYSHY and a trumpet player started the event off with a bang, playing a mix of techno house, funk, jazz music, and setting the mood for the evening.
As the sun began to set, a full band took the stage and played an incredible set of soul, R&B, jazz, funk, and disco music that had the crowd dancing all night long. Along with the music, the event featured games, delicious food, and refreshing drinks, all set against the stunning backdrop of Sai Kaew Beach.
Guests were also able to capture memories of the event with plenty of photo opportunities throughout the venue. The Winkks Summer Jam was truly a celebration of music, fun, and good vibes, and Winkks Beach Club looks forward to hosting many more events like this in the future.